Welcome To WholeSoul Empowerment !
Thriving Through Holistic Empowerment For Every Level Of Your Life
Transformational Support On A Multidimensional Level For A Rapidly Transforming Planet
Site is still being built. Please be patient with us as we grow!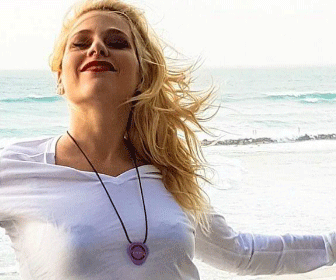 Another wave of healing energy has blasted the planet. Though this time, it feels like healing in the soothing sense, rather than a waking up of parts you've been ignoring or the things that need to come up to be loved. This wave feelings like another layer of the truth of the Soul wrapping the …
Continue reading "Today's Intuitive Energy Barometer: Healing Waves"
---
Follow My Blog
Get new content delivered directly to your inbox.