Welcome To WholeSoul Empowerment !
Thriving Through Holistic Empowerment For Every Level Of Your Life
Transformational Support On A Multidimensional Level For A Rapidly Transforming Planet
Site is still being built. Please be patient with us as we grow!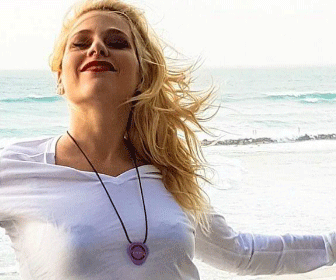 There's something new coming alive, something new brewing, bubbling up from below, expanding outward from the heart. This energy touches upon newness, the object of love birthed through this long portal canal we've been held tight within. It's been like being held in the chrysalis of transformation, being massaged, squeezed, rolled around into varying forms, …
Continue reading "The Current Energy Effects On The 7 Chakras Explained"
---
Follow My Blog
Get new content delivered directly to your inbox.