Welcome To WholeSoul Empowerment !
Thriving Through Holistic Empowerment For Every Level Of Your Life
Transformational Support On A Multidimensional Level For A Rapidly Transforming Planet
Site is still being built. Please be patient with us as we grow!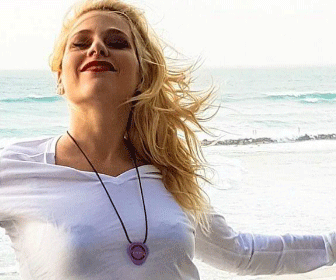 There's a deadness in the air today. It's as if the motors have been shut off, the propulsion forward has ended, and now there's nothingness. To a part of us, it can feel like we are dying, or perhaps like we're already dead, leaving us with the false illusion that there is no hope for the future.
---
Follow My Blog
Get new content delivered directly to your inbox.